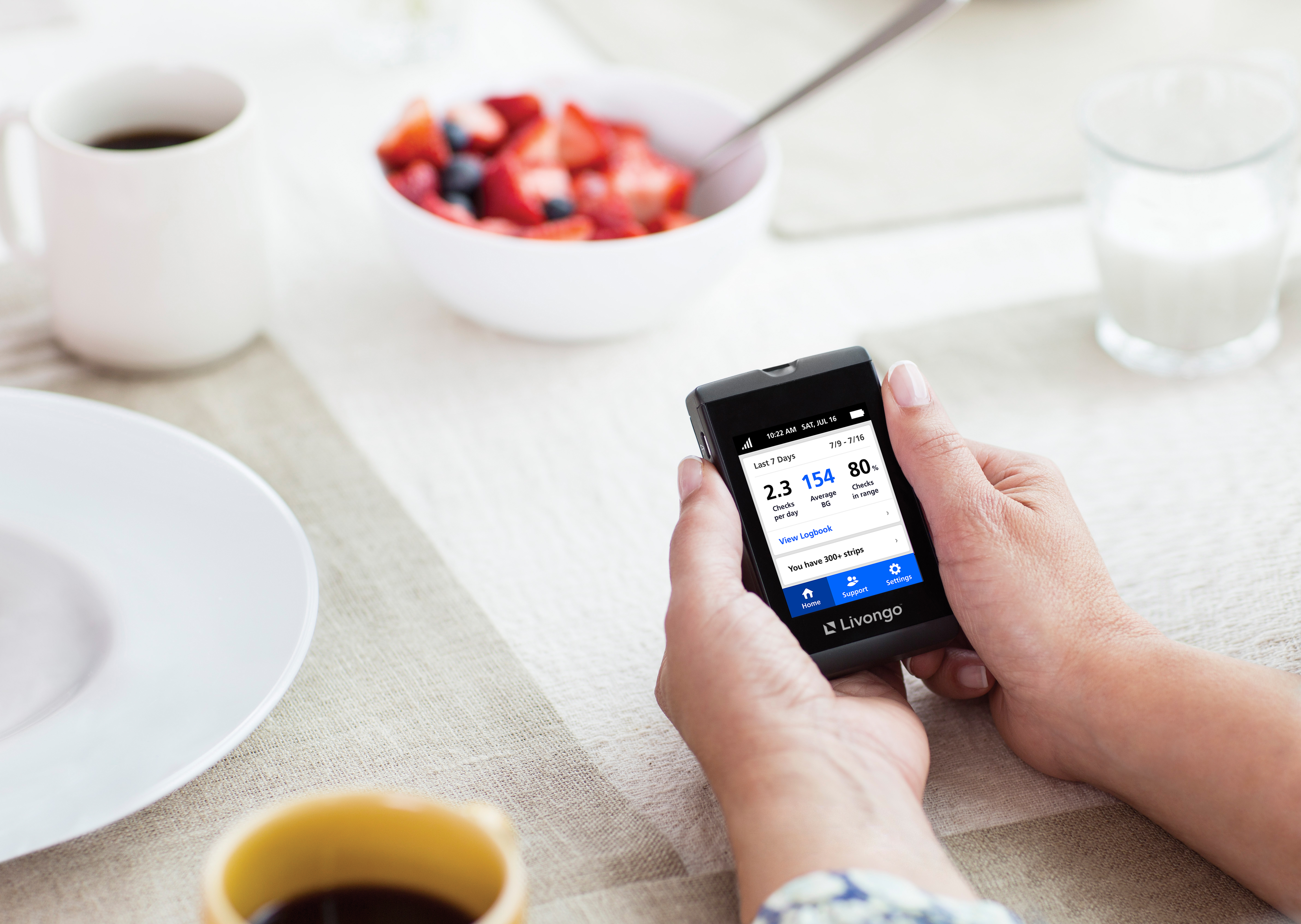 Type 2 diabetes is the most common type of diabetes. You may also hear it referred to as "insulin resistance."
The pancreas makes insulin to help transport glucose, or sugar, from the blood into the cells. The cells need glucose for energy. When the body does not use insulin properly, sugar builds up in the blood. That is called type 2 diabetes.
Healthy eating and exercise are important for managing type 2 diabetes. It's also helpful to make other changes toward a healthier lifestyle, like quitting smoking and getting enough sleep. Many people may also need meds and/or insulin to manage their condition.
What Causes Type 2 Diabetes?
The exact causes of type 2 diabetes are unknown, but it does tend to run in families. Environmental and lifestyle factors can also influence the development of type 2 diabetes, such as nutrition choices and lack of physical activity.
Type 2 diabetes can occur at any time, but it most often develops in adults. It's also the most common type of diabetes. The following factors increase a person's risk for type 2 diabetes:
Age (people age 45 or older are at greater risk for diabetes)

Family history of diabetes

Being overweight

Not exercising regularly

Race and ethnicity (African Americans, Hispanic Americans, Asian Americans, and American Indians are more likely to develop type 2 diabetes than European Americans)

Pregnancy

History of gestational diabetes (diabetes that develops during pregnancy)

Giving birth to a baby who weighed more than 9 pounds

A low HDL (high-density lipoprotein, or the "good cholesterol")

A high triglyceride level

Smoking tobacco
What Are the Symptoms of Type 2 Diabetes?
Symptoms of type 2 diabetes may include:
Frequent bladder and skin infections that don't heal easily

Unusual thirst

Frequent urination

Weight loss despite an increase in appetite

Blurred vision

Nausea and vomiting

Extreme weakness and fatigue

Irritability and mood changes

Dry, itchy skin

Tingling or loss of feeling in the hands or feet
Some people who have type 2 diabetes don't have any symptoms. Or, they might have symptoms that are very mild. Half of all Americans who have diabetes do not even know it.
Many of the symptoms of type 2 diabetes may seem like other conditions or health problems. If you think you may have type 2 diabetes for any reason, it's important to see your healthcare provider.
How Is Type 2 Diabetes Diagnosed?
There are several tests your doctor may use to decide if you have diabetes. He or she may repeat the tests on a second day to confirm the diagnosis.
A1C:

The hemoglobin A1C test measures your average blood glucose for the past 2 to 3 months. Your doctor will diagnose diabetes if your A1C is 6.5% or greater.

Fasting Plasma Glucose (FPG):

This test checks your blood glucose levels after 8 hours of fasting. This is called your fasting blood glucose level. You usually take this test before your first meal of the day. The doctor will diagnose diabetes if your fasting blood glucose is higher than or equal to 126 mg/dL.

Oral Glucose Tolerance Test (OGTT):

For this test, your glucose level is measured before and then 2 hours after you drink a sugary drink. This test tells your doctor how well your body processes glucose. Diabetes is diagnosed if after 2 hours your blood glucose is 200

mg/dL

or higher.

Random Glucose Test:

This blood test is done at any time of the day. Your doctor will diagnose diabetes if your blood glucose is 200

mg/dL

or higher.
How Is Type 2 Diabetes Treated?
Your healthcare provider will figure out the best treatment based on:
How old you are

Your overall health and medical history

How sick you are

How well you can handle specific meds, procedures, or therapies

How long the condition is expected to last

Your opinion or preference
The goal of treatment for type 2 diabetes is to keep blood sugar levels as close to normal as possible. It's also important that blood sugar doesn't get too low. Checking blood sugar levels regularly along with getting exercise, eating healthy meals, losing weight, and staying in contact with your healthcare team can help manage diabetes. Many people also need meds and/or insulin.
What Are the Risks of Type 2 Diabetes?
Untreated or poorly managed diabetes can lead to:
Heart disease

Stroke

Nerve damage

Kidney disease

Eye problems

Dental disease

Foot problems
Since the risks of type 2 diabetes can be serious, it's important to follow your treatment plan carefully. If it feels overwhelming, don't worry. Livongo coaches are here to support you! Every day is a new opportunity to improve your health and get support that will help you succeed.
http://www.diabetes.org/diabetes-basics/type-2/facts-about-type-2.html
PM05020.B