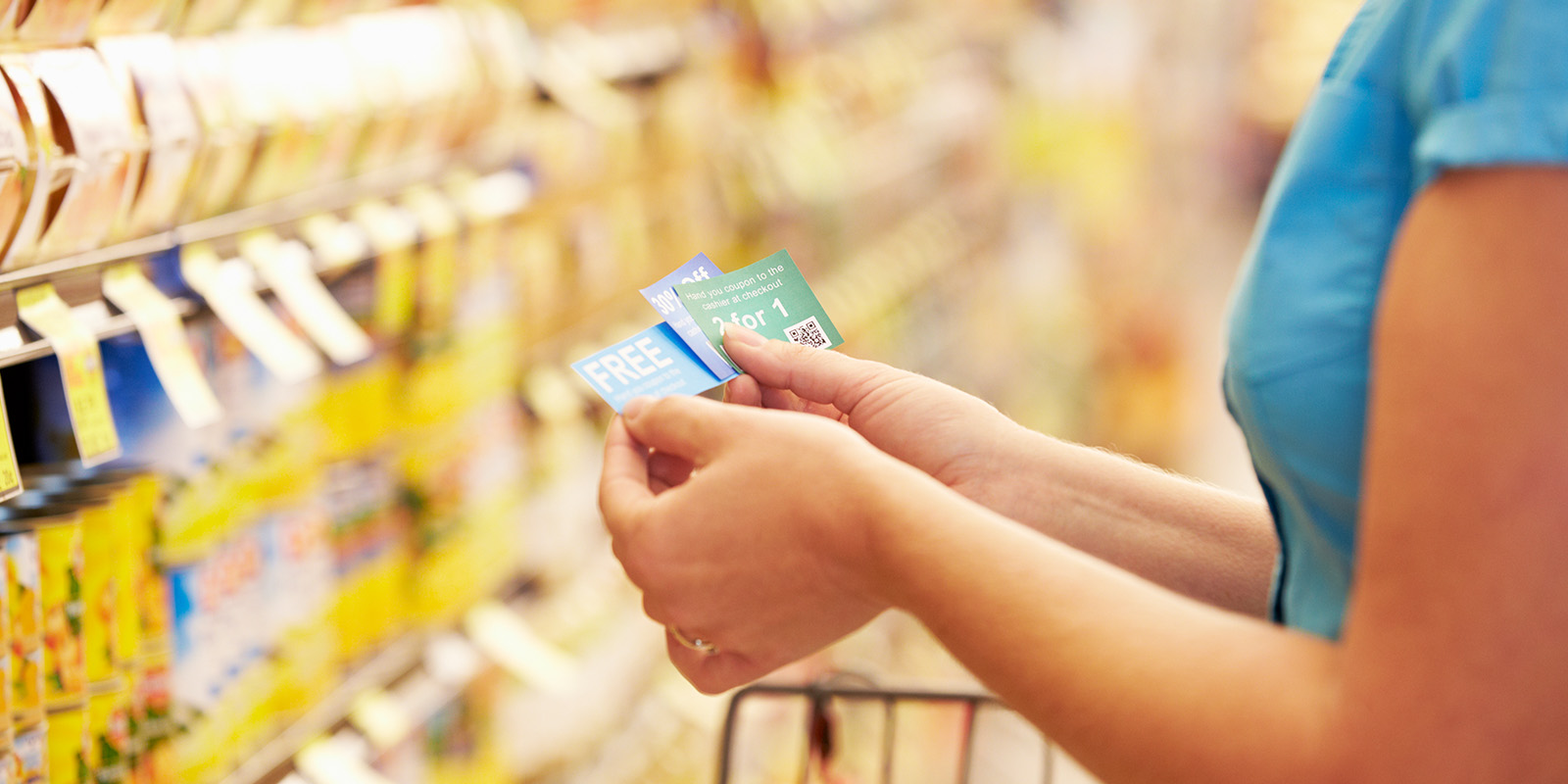 Buying what's on sale at the supermarket isn't the only way to save. Here are more ways to take advantage of deep discounts and food brands offers.
Add It Up
Most grocery stores have an app you can download for in-store discounts and special savings.
Get The Card
Rewards or loyalty cards give you discounts every time you shop, and most spit out receipt coupons for foods you frequently buy based on your shopping history.
Clip Away
Old-school Sunday paper coupons are alive and well. So get out your scissors and snip away.
#GOSOCIAL
'Like,' 'Love,' and follow your favorite grocery stores and food brands on Facebook, Instagram, and Twitter. They use social media to share news about discounts and special offers, as well as social-only deals.
Don't Shop Hangry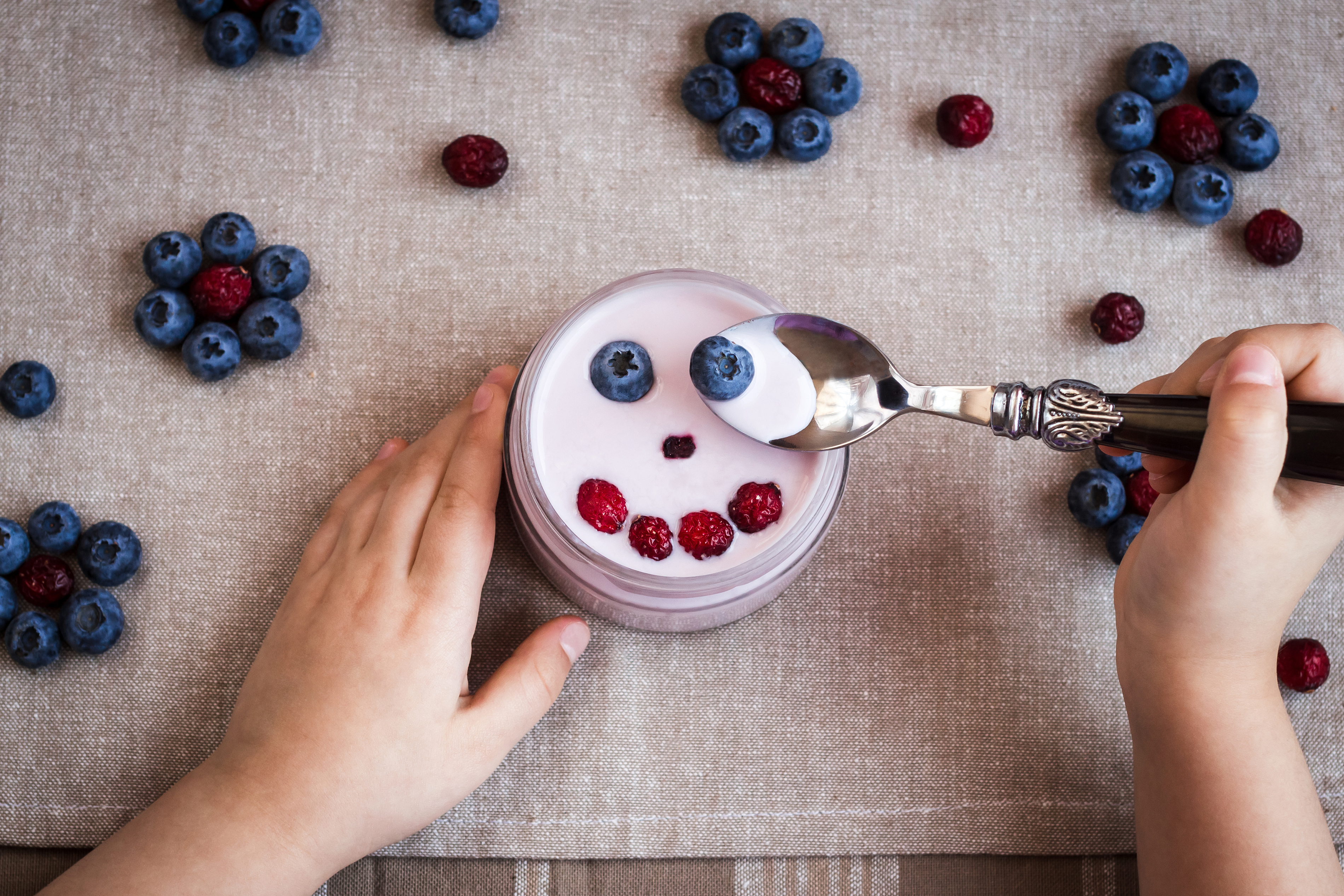 Hitting the supermarket hungry or hangry — aka hungry and angry — is a sure recipe for #healthyfoodslips. Before you shop, eat one of these grab 'n' go, balanced snacks to help keep your appetite in check.
Berries with yogurt
1 single-serving Greek yogurt with a 1⁄2 cup of your favorite berries.
A deli roll-up
Spread 1 slice low-sodium turkey with 1 teaspoon mustard and roll around a cucumber spear.
Apple with string cheese
A delicious grab-and-go snack.
Steamed edamame
1 cup in pods, sprinkled with chili powder (don't eat the shell).
CLC13641.A