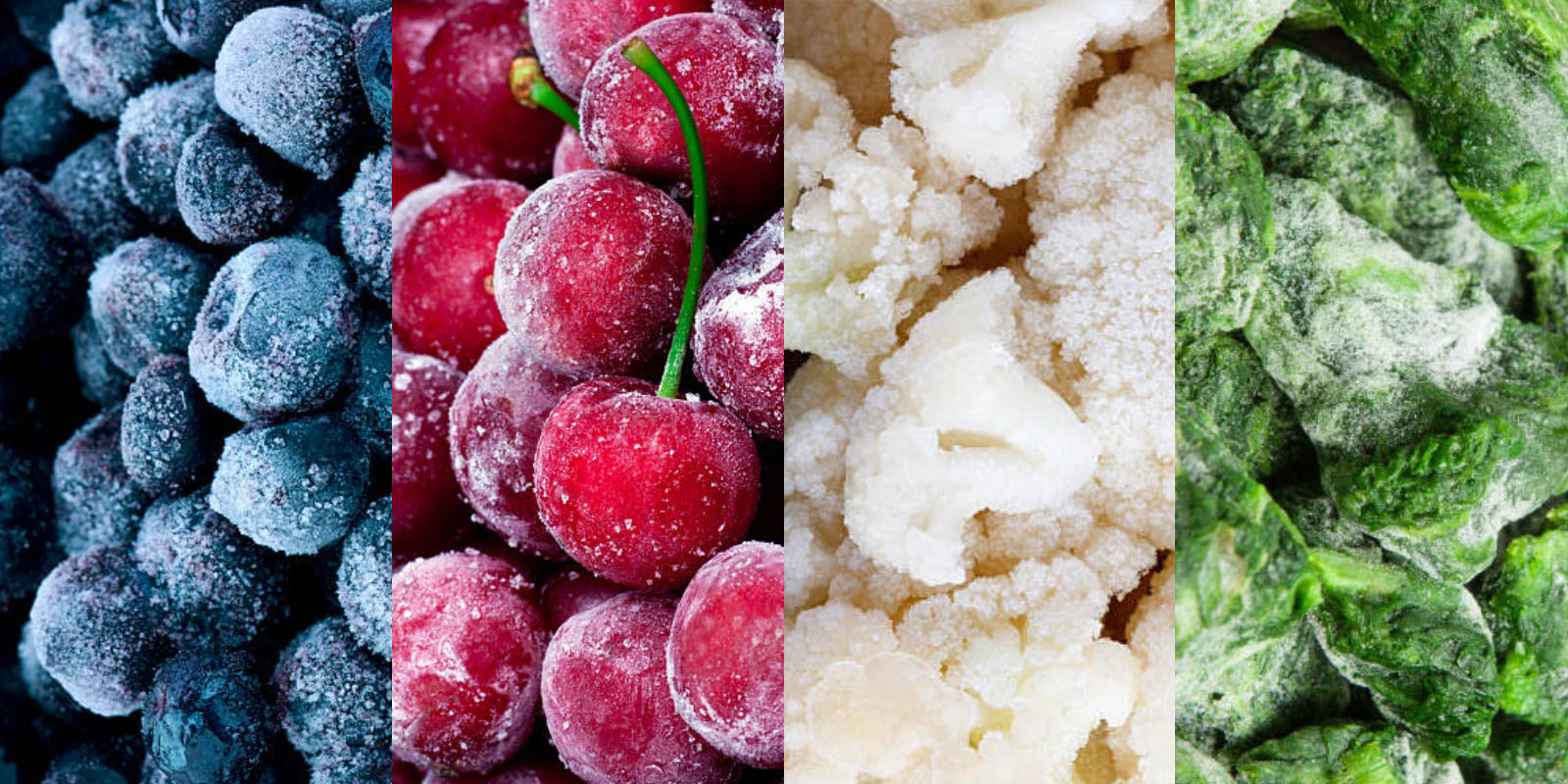 Ice It!
Fresh isn't always best. Frozen fruits and veggies are often more nutritious. They're blanched — briefly scalded in boiling water then plunged in ice to stop the cooking process — locking in all the nutrition and flavor goodness.
Blueberries
Blueberries are little antioxidant powerhouses. These plant chemicals help prevent your cells from being damaged. Blueberries are also linked with better brain health.

Enjoy: In smoothies for a hint of sweetness and appealing purple hue. Around 3⁄4 cup of blueberries provides 15 grams of carbohydrates.
Cherries
The substance that makes cherries red also help reduce inflammation. The cherry on top? Unlike sweetened cherries in a can or jar, frozen cherries usually don't contain any sugar.

Enjoy: Add to breakfast oatmeal or yogurt for a naturally sweet twist. Around 2/3 cup will give you 15 grams of carbohydrates.
Cauliflower Rice
Companies are now taking cauliflower — which is naturally low-carb — and cutting it into small pieces before freezing for a rice-like look and texture.

Enjoy: Mix with ground beef or turkey to make your favorite meatballs or substitute for rice in any recipe. Each cup of cauliflower rice will set you back just 4 grams of carbohydrates.
Spinach
Spinach is a nutrient-rich vegetable containing vitamin C, folic acid, iron and more.
Enjoy: Mix in scrambled eggs, omelets, and frittatas. Each cup of frozen spinach is equal to around 6.5 grams of carbohydrates.
CLC13783.C