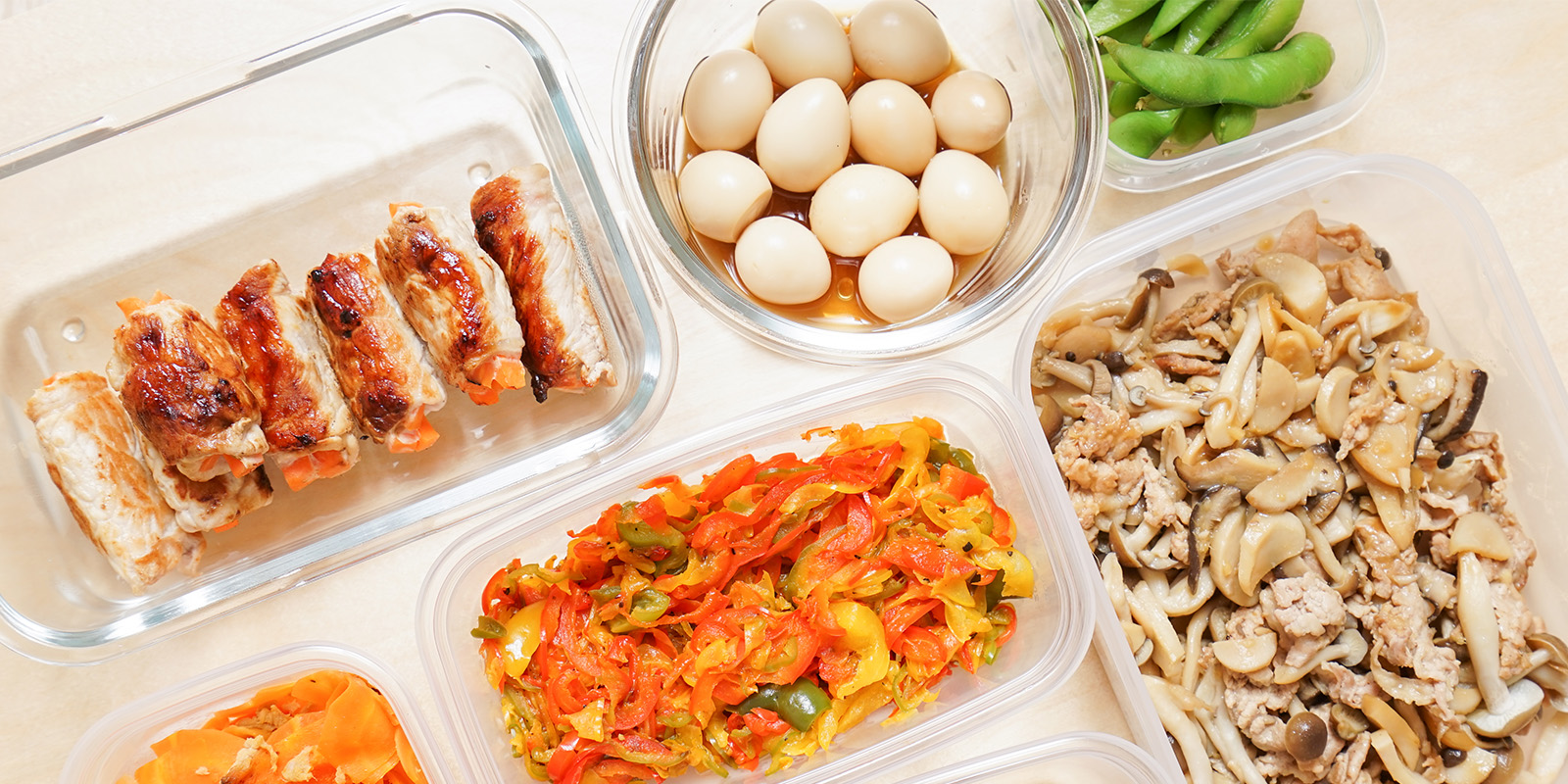 Plan Ahead
Trying to eat healthy on a budget without a meal plan is like setting out on a road trip without a map. Planning ahead can help you create a healthy, well-balanced diet that stretches your dollars to their max.
Write It Out
It may seem obvious but so many of us don't do it! Put a week's worth of meals on paper so you can get creative and see how they stack up.
Love Your List
Check what you have so you're not buying extra — and stick to it! You won't be as tempted to grab impulse purchases. List by grocery section for faster shopping.
Plan a Theme Day
Match meals to days of the week. Try Meatless Mondays, Taco Tuesdays, Breakfast-for-Dinner Wednesdays, Pasta Thursdays, and Stir Fry or Fish Fridays.
Prep Ahead
After you shop, spend an hour or so getting ahead for the week — chop veggies, cook grains, and store in portions. The less you have to do during the week, the better!
Consider the Season
Hearty root veggie soup or a crisp tomato-cucumber salad? Fresh produce in-season is always a better value than high-priced off-season foods — and much tastier!
Scope the Sales
Check store circulars, websites, or apps. Different deals give meals delicious twists. Halibut and zucchini on sale? You just set the menu for Taco Tuesday: grilled fish with summer squash!
Get Ready to Repeat
Have favorite go-to breakfasts, lunches, and snacks two or three times each week — like fresh fruit with yogurt for breakfast. Add repeat perishable ingredients like tomatoes and strawberries in more than one weekly recipe — so you use them up and reduce waste.
PM06909.A