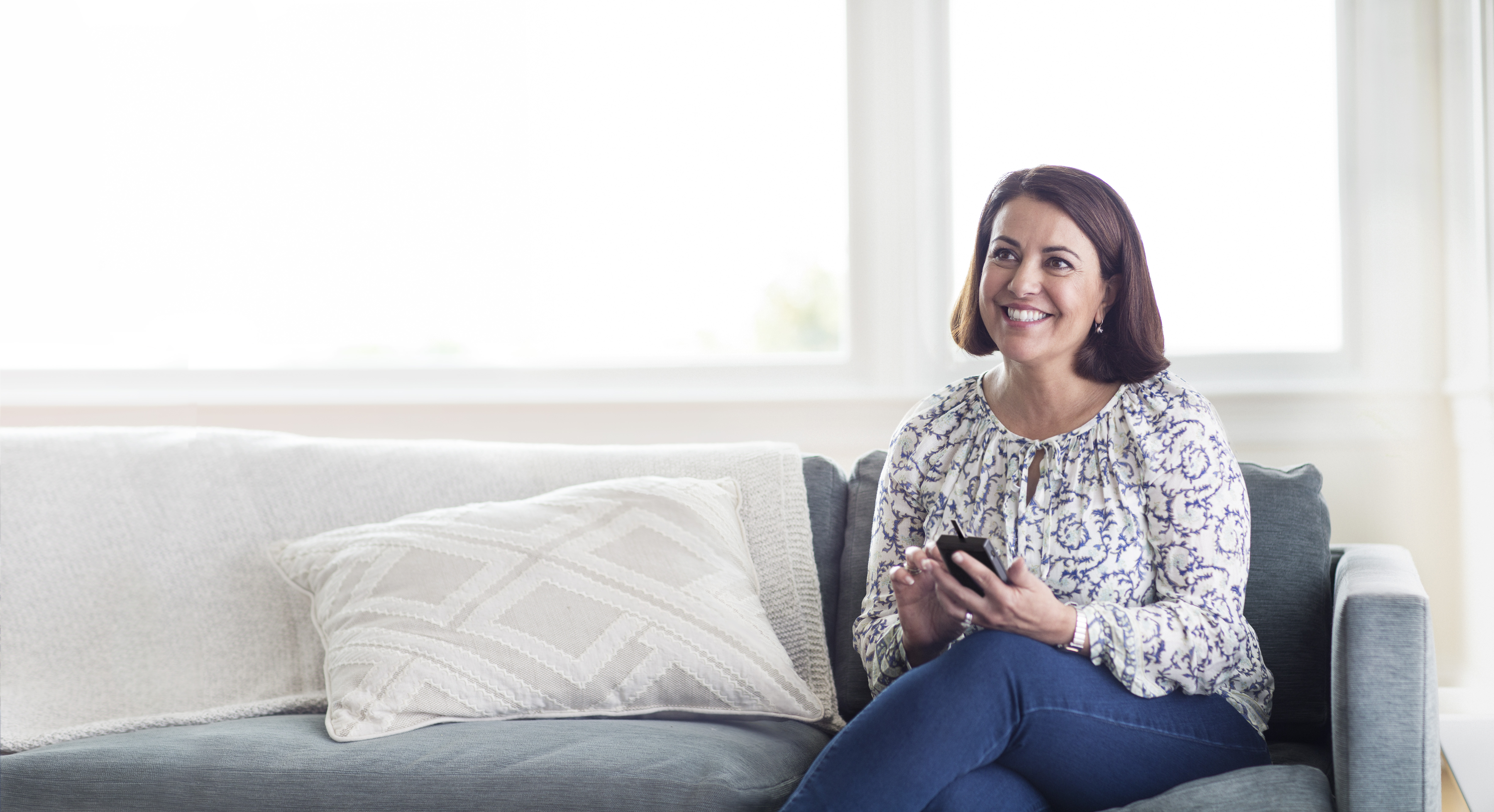 Daily blood sugar monitoring with your blood glucose meter gives you valuable information about how your day-to-day diabetes management is working, and if you need to make changes.
Learn why it's important to monitor your blood sugar, how often to check your blood sugar level, and know the recommended blood sugar target ranges.
Why Blood Sugar Monitoring is Important
Regular blood sugar monitoring:
Shows how well your food choices, exercise, and medications are working

Detects high or low blood sugar so you can treat it quickly

Gives you valuable information, so you and your healthcare team can make decisions about your diabetes treatment plan
How Often Do You Need to Check Your Blood Sugar
The number of times you check your blood sugar level during the day depends on the type of diabetes you have, what medications you take and when, and also your A1c level. However, there are recommended times when it's better to check.
Fasting: when you wake up and before you eat or drink anything
Before Meals
After Meals: two hours after your first bite of food
Before Exercising
Check more often when:
You're sick (illness, infection, nausea or vomiting)

You're making lifestyle changes—for example, increased activity or changes in your diet

Your medications have changed—your doctor increased or lowered your dose, or stopped or added new medications
PM02538.A