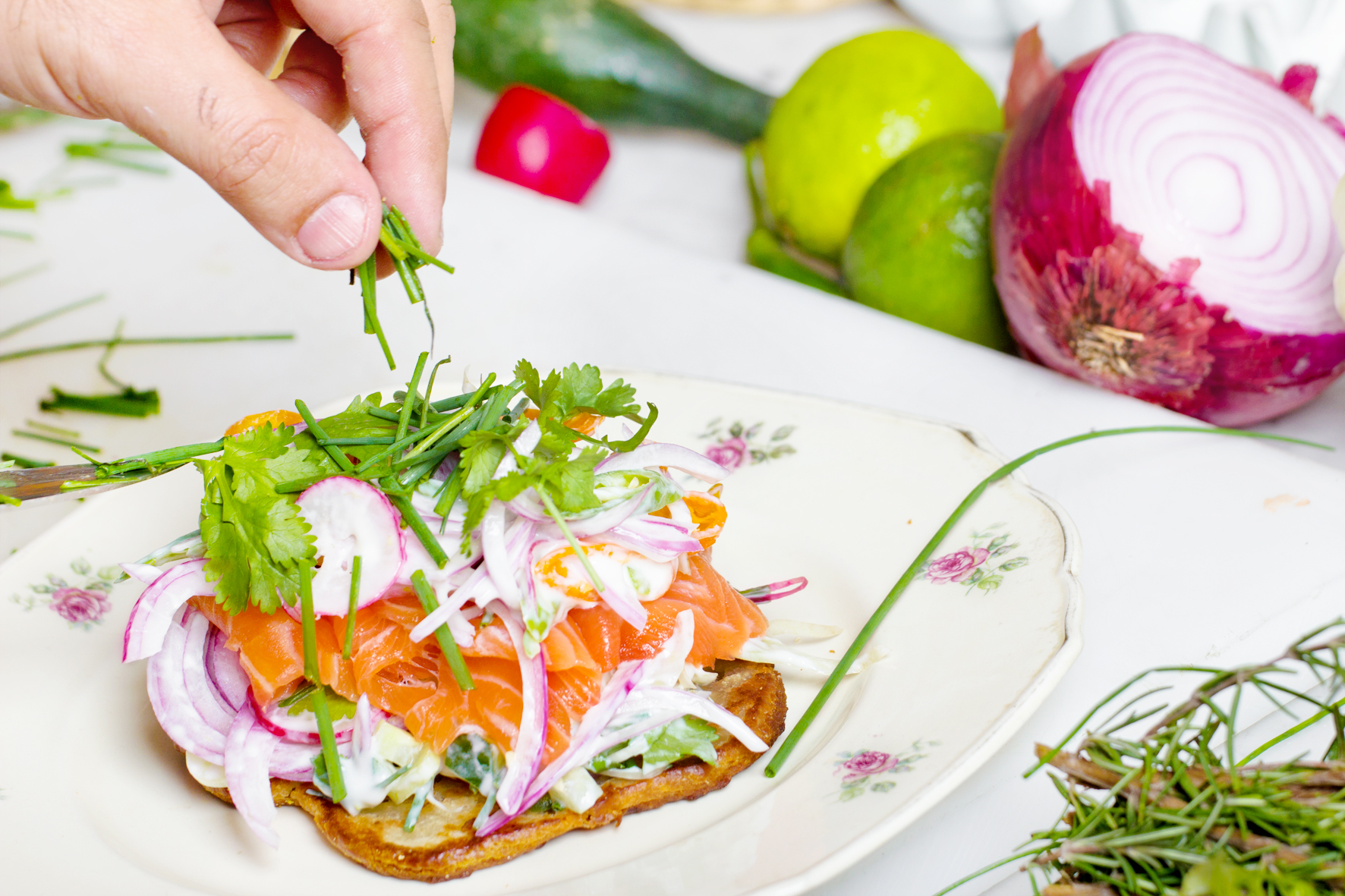 Here are some quick tips to make choosing a delicious and nutritious restaurant meal a cinch. With a little planning and strategizing, you can relax and enjoy your night out.
Look at the menu before you get there.

This will allow you to pick a few healthier options before you get to the restaurant or help you strategize when ordering. For instance, if they have a breaded chicken salad, you can be prepared to ask if they can grill the chicken instead.
Don't arrive at the restaurant starving.

When you're starving, you are more likely to over-order and indulge in foods that won't make you feel your best. You're also more likely to go nuts eating the free appetizers, like bread and tortilla chips, which offer little nutrition but many calories.
Don't drink your calories.

Restaurant portions of sugary drinks like sodas, juices, and smoothies can rack up hundreds of calories even before your meal comes. And that's not including the free refills! Order an unsweetened drink instead

.
Order a side salad to start.

Curbing hunger with a fiber-rich appetizer, like a salad makes you less likely to overeat your main course.
Don't be afraid to ask questions.

Wait staff is trained to answer questions. So feel free to ask to sub an extra portion of veggies for fries. If you are not sure what is in something or how it's cooked, ask for more information. If the menu only lists a fried version of your favorite protein, ask for it to be grilled instead.
Ask for a box when your food arrives.

Restaurant portions are often much larger than what we would cook at home. If you have the to-go box on hand, you'll be less likely to keep eating once you're full.
Share dessert.

If your sweet tooth doesn't settle for fresh fruit after a meal, order one dessert for the table. You'll satisfy your craving without eating an entire sugar and calorie bomb.
PM02554.A