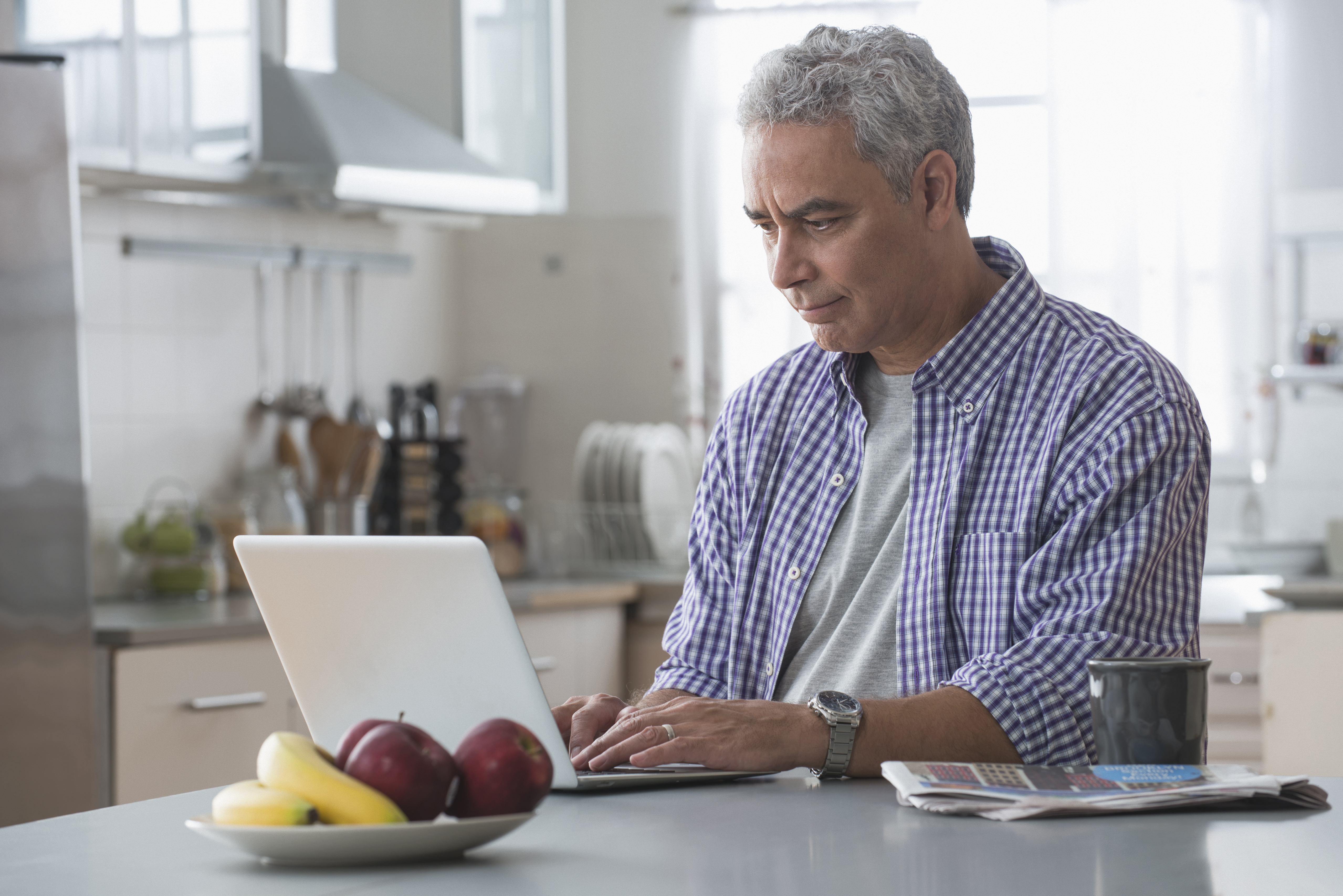 Financial Assistance Resource Information for Diabetes Medications
If you are having trouble accessing a doctor, refer to your benefits plan through your employer or your health plan. Call your member services number on your insurance card for more information about finding a doctor in your area.

If you're having trouble affording your medication, there are assistance programs that can help. The following programs provide financial assistance for diabetes medications.
Pharmaceutical Assistance Programs

Most pharmaceutical companies offer financial assistance programs to persons who have trouble affording their medications and supplies.
Each program has specific criteria that must be satisfied for an individual to be considered eligible for a financial assistance program.
Below is a list of databases with information about pharmaceutical assistance programs. We hope that this information is responsive to your needs and will be of assistance to you.
Rx Assist
RxAssist provides a comprehensive database of pharmaceutical assistance programs.
www.rxassist.org

GoodRx
GoodRx offers a range of services like prescription savings and lab testing options that help people get the healthcare they need at a price they can afford.
https://www.goodrx.com/

Needy Meds
NeedyMeds.org has information on pharmaceutical and healthcare assistance programs.
www.needymeds.org

Diabetes-specific information:
www.needymeds.org/resourcepages/diabetes.htm

Partnership for Prescription Assistance
The Partnership for Prescription Assistance helps to qualify patients without prescription drug coverage get the medicines they need for free or nearly free.
www.pparx.org

Rx Hope
RxHope is a web-based resource that acts as a facilitator in helping people get their medications for free or for a small co-payment.
www.rxhope.com
1-877-267-0517

Benefits Check Up
BenefitsCheckUp is a service of the National Council on Aging that has information on benefits programs for seniors with limited income and resources. Seniors can search for programs that help them pay for prescription drugs as well as health care, rent, utilities and other needs.
www.benefitscheckup.org
Get Insulin
https://getinsulin.org/

Pharmaceutical and Medical Device Company Contact information
Many companies offer financial assistance for people using their medications, medical devices, or diabetes supplies.

Abbott Laboratories
AbbVie Patient Assistance Foundation
1-800-222-6885
https://www.abbvie.com/patients/patient-assistance.html

AstraZeneca
AZ & Me Prescription Savings Programs
P.O. Box 15197
Wilmington, DE 19850-5197
1-800-AZandMe (1-800-292-6363)
www.astrazeneca-us.com

Bayer Corporation
Bayer HealthCare Patient Assistance Program
P.O. Box 29061
Phoenix, AZ 85038-9209
1-866-575-5002
https://pharma.bayer.com/

BD (Becton, Dickinson, and Company)
BD Insulin Syringe Assist Program
1 Becton Drive
Franklin Lakes, NJ 07417
1-866-818-6906
www.bd.com
Bristol-Myers Squibb Company
Bristol-Myers Squibb Patient Assistance Foundation, Inc.
P.O. Box 220769
Charlotte, NC 28222-0769
1-800-736-0003
www.bmspaf.org
Dexcom
Continuous Glucose Monitoring System
Dexcom, Inc.
6340 Sequence Drive
San Diego, CA 92121
1-844-607-8398
www.dexcom.com

Eli Lilly
Humulin (insulin)

Humalog (insulin)

Jardiance (empagliflozin)

Trulicity (dulaglutide)

Glucagon (emergency kit)
Lilly Cares
1-855-LLY-TRUE (1-855-559-8783)
https://www.lillycares.com/


GlaxoSmithKline
GSK for you
GSK Access
1-866-518-HELP

Bridges to Access
1-866-728-4368
www.gskforyou.com/


Janssen
1-800-JANSSEN (1-800-526-7736)
www.janssen.com/


Johnson & Johnson Patient Assistance Program
1-800-652-6227
https://www.jjpaf.org/

Medtronic Mini-Med
Insulin pumps

Pump supplies
Financial Assistance Program
1-800-MINI-MED (1-800-646-4633)
www.medtronicdiabetes.com/support/ordering/billing

Merck and Co., Inc.
The Merck Patient Assistance Program
One Merck Drive
P.O. Box 100
White House Station, NJ 08889-0100
1-800-727-5400
www.merck.com
Novartis
Novartis Patient Assistance Foundation, Inc.
1-800-277-2254
1-800-245-5356
www.patientassistancenow.com
Novo Nordisk Pharmaceuticals, Inc.
Prandin (repaglinide)

Novolin (insulin)

Novolog (insulin)

Victoza (liraglutide)

Ozempic (semaglutide)
Cornerstones4Care Patient Assistance Program
Novo Nordisk
P.O. Box 181640
Louisville, KY 40261
1-866-310-7549
https://www.cornerstones4care.com/
Pfizer
Glucotrol (glipizide)

Glucotrol XL (glipizide – extended release)
Connection to Care
Pfizer Friends
Pfizer Helpful Answers
1-844-989-PATH (7284)
https://www.pfizerrxpathways.com/
Roche Laboratories Inc
Genentech (part of Roche group)
Genentech Access Solutions
1 DNA Way
Mail Stop #858a
South San Francisco, CA 94080-4990
1-866-4ACCESS (1-866-422-2377)
www.genentech-access.com
Sanofi-Aventis Pharmaceuticals, Inc.
Patient Assistance Connection
P.O. Box 222138
Charlotte, NC 28222-2138
1-888-847-4877
www.sanofi.us
Takeda Pharmaceuticals North America
Help at Hand
P.O. Box 5727
Louisville, KY 40255-0727
1-800-830-9159
www.takeda.us
For more information visit: https://insulinhelp.org/
CLC13617.B