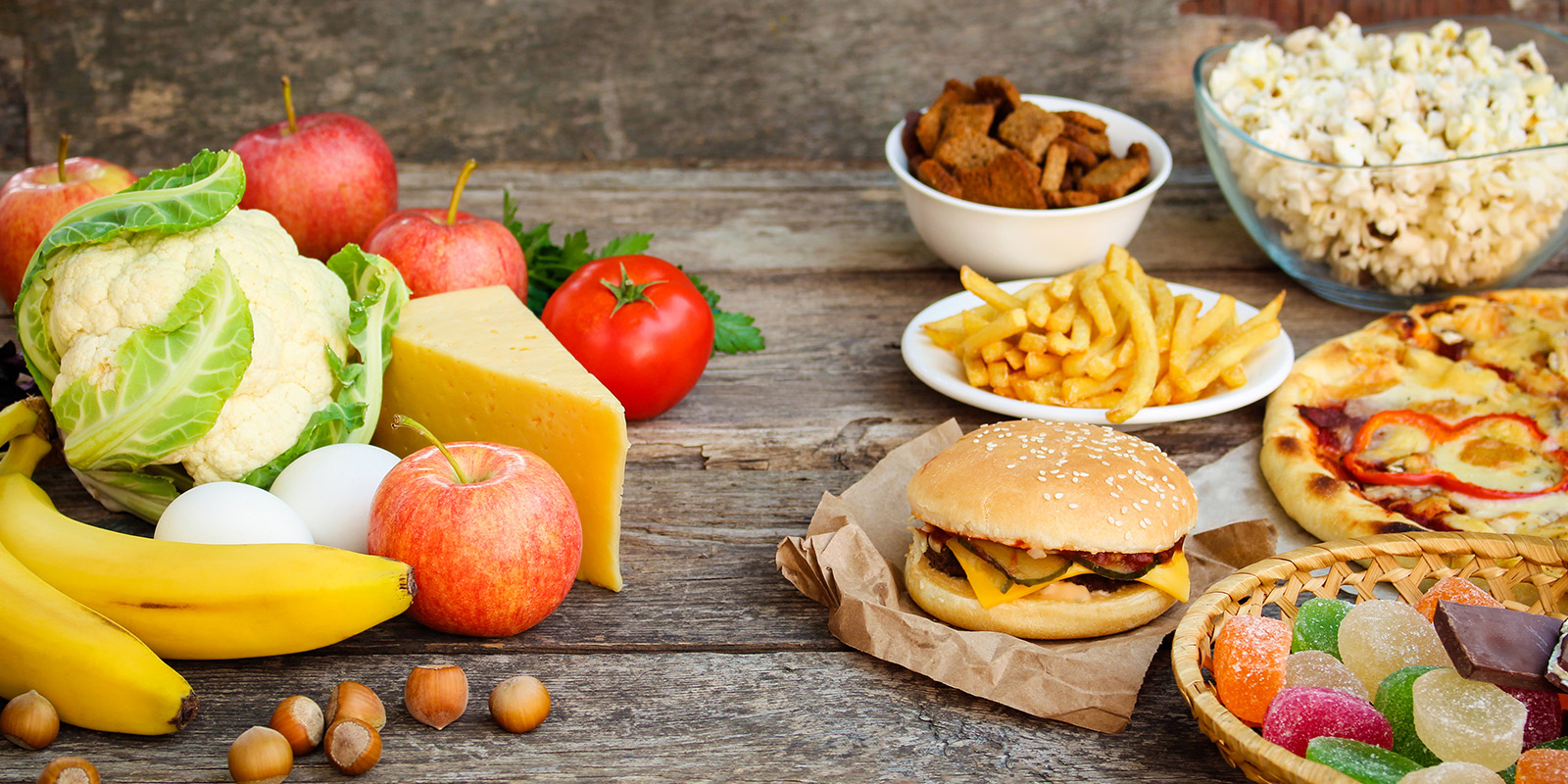 What Are Whole Foods?

Whole or real foods are foods found in their most natural state. They are rich in nutrients (vitamins, minerals, and antioxidants). Whole foods have a very small, if any, ingredient list, such as an apple. Eating a diet rich in whole foods will help to lower blood pressure, blood sugar, and cholesterol.
Examples of Whole Foods
Fruit

Vegetables

Nuts and seeds

Fish

Chicken

Beef

Eggs
What Are Highly Processed Foods?
Highly processed foods are foods that are refined or altered out of their natural state. They're also typically:
Higher in sugar, salt, and fat

Made from refined ingredients and artificial substances

Made up of ingredients that are hard to pronounce

Low in nutrients
Nearly 90 percent of added sugars in the American diet come from highly processed foods. Eating a lot of added sugar raises your risk for type 2 diabetes, high cholesterol, and high blood pressure. It can also contribute to weight gain.
In addition, these foods are typically low in fiber and nutrients. So you may be eating a lot of calories but not getting the nutrition you need.
Examples of Highly Processed Foods
Cakes, cookies, and pies

Frozen pizzas and entrées

Salty snacks, such as crackers

Soft drinks

Sugary cereals

White bread
CLC13622.A