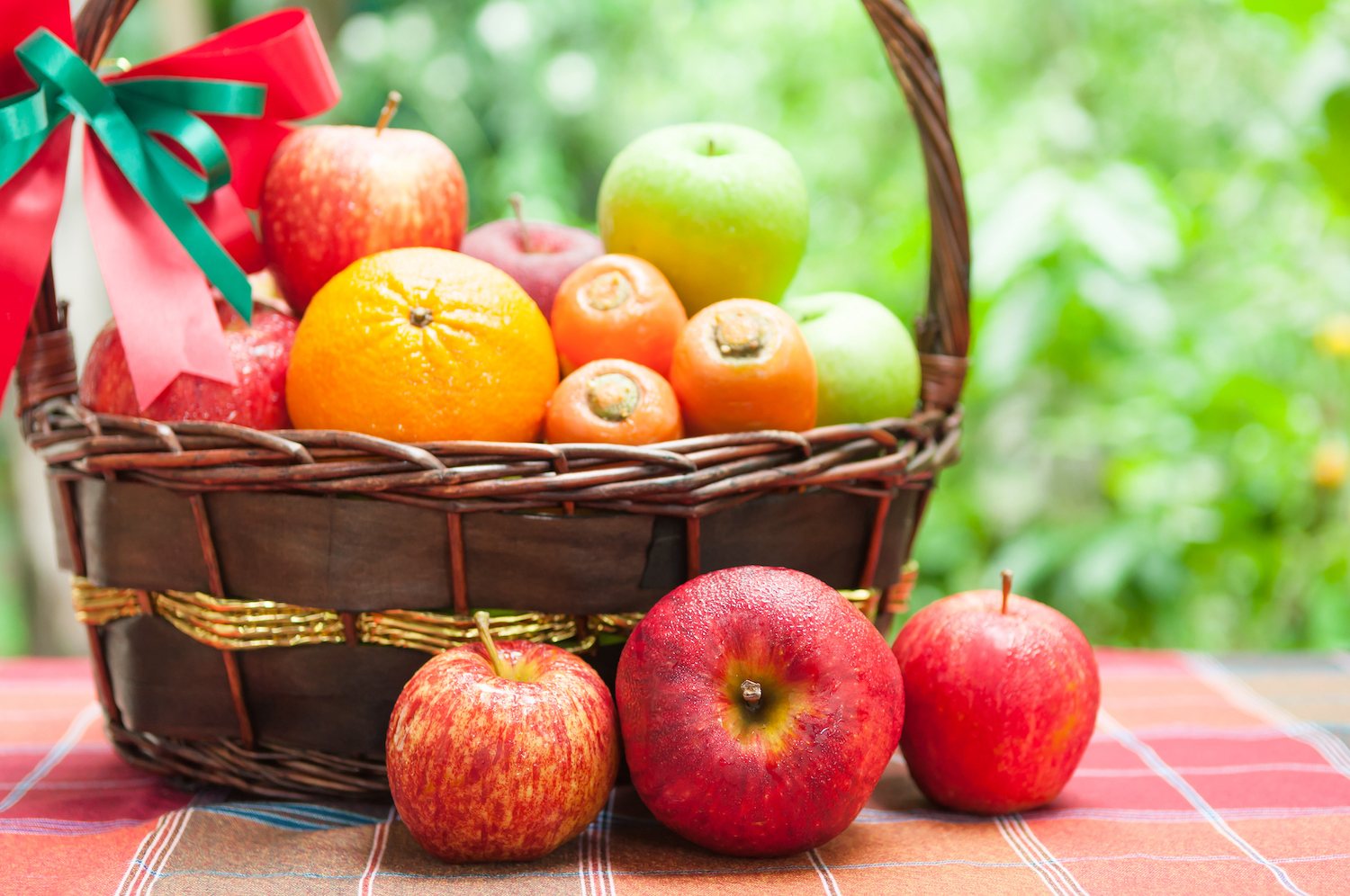 Giving gifts can be a wonderful way to show people you care. But it can be hard to shop for someone who's working on a health goal. Giving someone a box of sweets is kind but may not be the best present for someone who's trying to lose weight or manage a condition.
You don't have to default to options like sugary treats or impersonal gift cards. And you don't have to break the bank!
Here are 12 thoughtful gift ideas to show someone you care about them—and their health. Each of these ideas usually costs under $25.
A small spa kit
Does someone you know have a hard time giving themselves some self-care? Make it easier for them with a small bundle of face masks, lotions, and a scented candle. It's a sweet thought—and an affordable option.
A water bottle
There's not a single person on the planet who doesn't need water! Give someone the gift of a reusable, BPA-free water bottle they can take to work, in the car or anywhere. You can even have it decorated to remind them of a memory you share or to reflect their personality!
A sleep mask
A simple, thoughtful gift for someone who's trying to get more z's. Many adults have a hard time getting enough sleep, but this present could make it a little easier.
A fruit basket
Delight your coworker or loved one with a nutritious treat. Fruits are often a customary holiday gift. And they're delicious year-round! You can even get creative and build one yourself.
An app subscription
Does your friend or family member want to work on a specific goal? Check out meditation apps for someone who's trying to manage their stress, or a fitness app for someone who wants to add more steps. And BetterSleep is a great app for anyone trying to get more rest!
An exercise class
Keep your loved one moving with a membership to an activity class! Even just a one-day pass for a dance class or aerobics group can be inspiring and lead to a ton of fun.
Cookware
Know someone who's trying to cook healthier at home? Help them out! A nice spatula, whisk, grill scrubber, or salad spinner might do just the trick.
An armband phone case
Dropping your phone anywhere is a bummer. But when you're out for a jog and it falls on the pavement? Awful. Give the runner in your life a phone case they can strap to their arm. It will free up their hands, keep their pockets from flopping around them and keep their phones handy and secure.
A yoga mat
Yoga might seem intimidating. But gifting someone an affordable yoga mat makes it easier to give it a try! This is a great gift for someone who's trying to build their strength, improve their balance or manage their stress.
A foam roller
These are so helpful, especially for folks who spend a lot of time sitting. Your colleague or loved one might appreciate this self-massage tool to relax their muscles and prevent tightness.
An indoor herb garden
The gift that keeps giving, especially for the green thumb in your life. Fresh herbs are a tasty way to dress up a meal. And for people who manage high blood pressure or diabetes, they're great alternatives to extra salt or sugary sauces!
A healthy cookbook
Sure, you could buy someone a healthy meal. But gift them a healthy cookbook and you might be feeding them well for life!
Give these gifts a try and pay it forward! And remember, you're allowed to treat yourself, too. You deserve gifts that help you achieve your health goals. Show yourself some love!